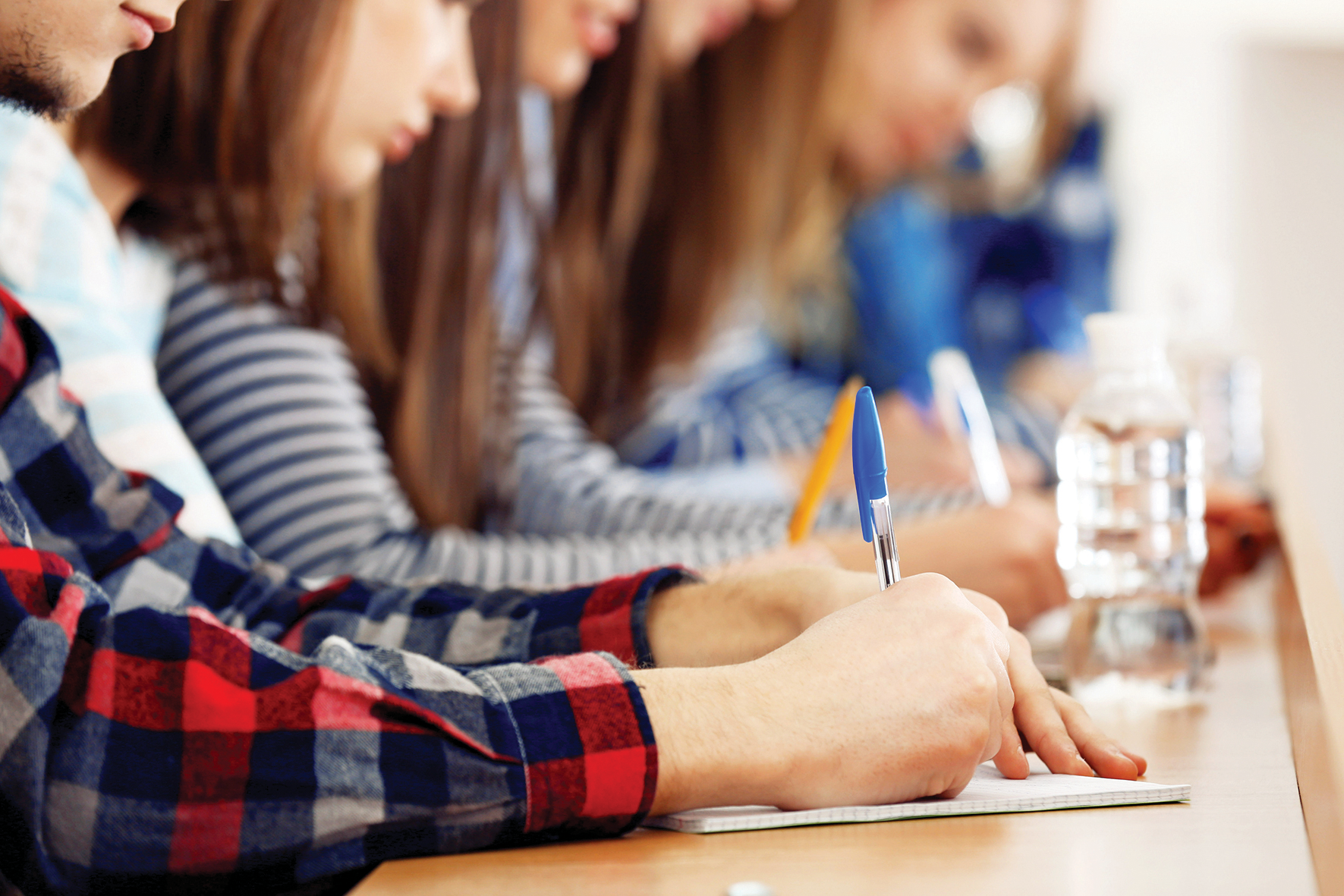 Students meet many challenges and difficulties during their educational career, the most difficult out of these is writing a dissertation. The difficulty level of writing a dissertation is an extract of the massive level of difficulties you have been dealing with in your entire educational career, writing and research wise. From the beginning till the end, a dissertation is based on your genuine research on one of a kind topic which either may not have written about before or have not been studied from this new perspective that you will be adapting in your dissertation. However, hiring a  dissertation writing service explores writing a dissertation in the best manner. Here are some tips;
Criteria of the Structure:
It is recommended that the dissertation writing must be started simultaneously with research work, because we can only take notes to a limited capacity and remember only a limited amount of information, so, as soon as you begin your research, your first draft must also begin along with it. To work on a draft, you must be familiar with the criteria of your institution; every place has different requirements so you must find that out as soon as you finalize a topic.
Writing Style:
To adapt a particular writing style, you should familiarize yourself with the thesis people have written before that relates to your topic, go through them and figure out the style they have adapted, the choice of words, grammar, difficulty of language etc. You must also keep writing the draft along with your research because no matter how great you are at time management, by the time you will be done with your research, you will not have enough time to write it from the scratch and chances are that you will lose many of the information you have gathered. With a best writing style, you can make your dissertation writing best.
Plan, Research, Write, Proofread:
The topic you choose for your dissertation writing must be the one you have knowledge about. A fresh new topic will be very challenging and will take double the time. As soon as there is a topic, find out the writing style and list down the places you will source resources from. Find the places you have to visit and people you have to meet to gather your content and support your topic. Divide everything according to the given time you have in hand in and get working. Because you have no time to waste, be sure of how you are utilizing your time well. As soon as the research writing process is done and you have your first draft in your hands with a structure, read it yourself and correct errors, and then hand it over to a friend to take their opinion on how to make it better and if it makes complete sense to them. Take their suggestions and correct the dissertation draft.
Get Dissertation Writing Services:
If the process of dissertation writing task has scared you off, you can hire our professional dissertation writers who will take care of the entire thing according to their expert approach and experience. Get your dissertation written by us by letting us know the topic of your choice and leave the rest of the work, research, structure, genuine content, timely completion all on us!